When it comes to finance, we're a different beast

.
At Credabl, we understand that vets can't be pigeon-holed. Some of you work in the suburbs of major cities and some of you live and work in the country. There are Vets who specialise in working with certain animals and those that offer more than just medical services.
However, there's one thing we know all vets have in common – that each and every patient cares for according to its unique needs. And that's how we like to work too. Yes, we have an unrivalled understanding of Vets and their practice, but we treat every application for finance individually, offering customised solutions.
So whether you currently run your own practice or are looking to follow your dreams by opening a new animal / veterinary hospital, the team at Credabl is uniquely placed to provide you with expert advice and a seamless process.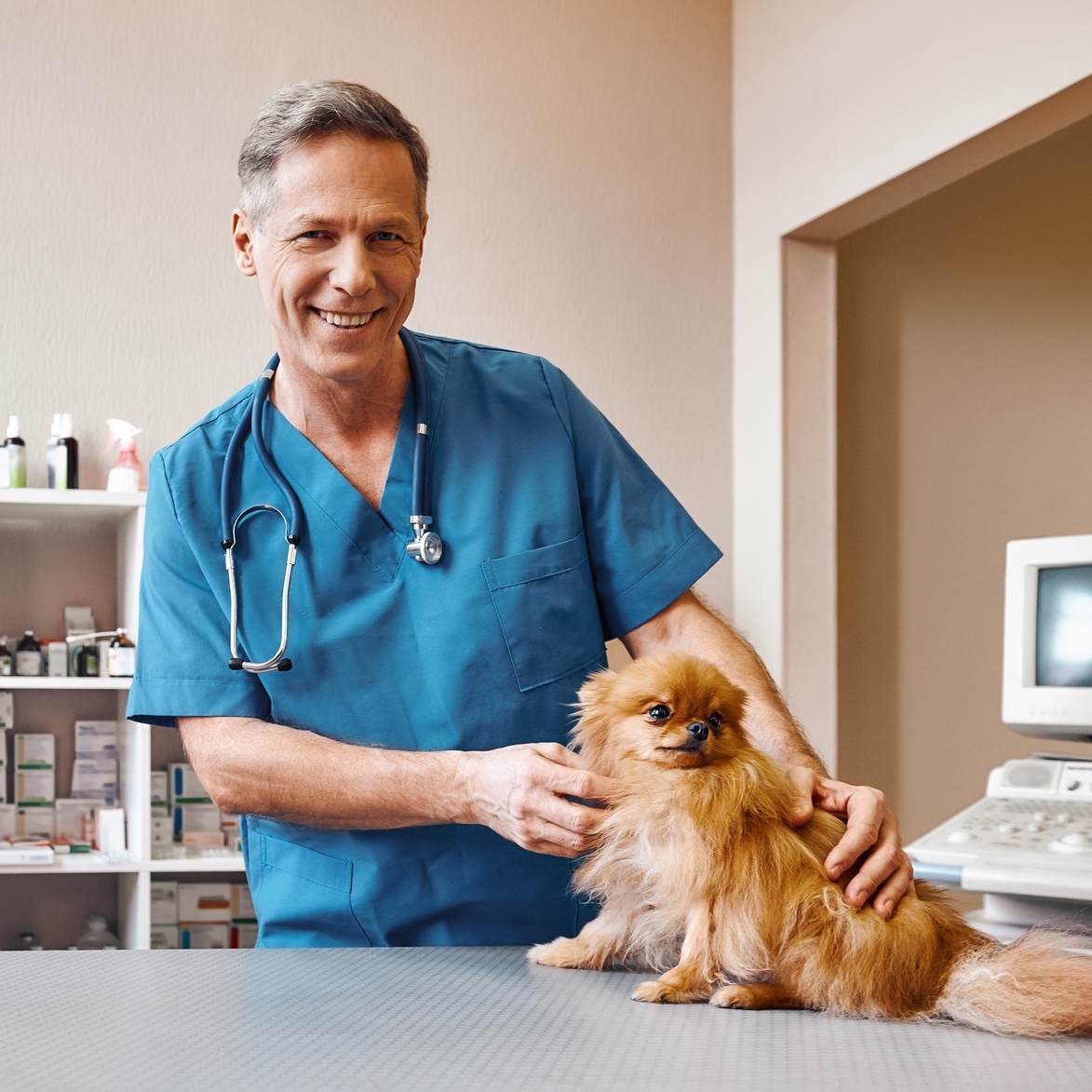 Apply Now