Expertly financing your growth

.
Buying a practice is not only a big decision but a process filled with complexities. Depending on your personal circumstances, there are literally dozens of different finance options available.
So what's the right solution for you? That's where we come in and explain each finance option in a language we all understand (yes, financial terminology may as well be another language); before guiding you toward a solution that supports your cash flow at the most critical stages of being in practice.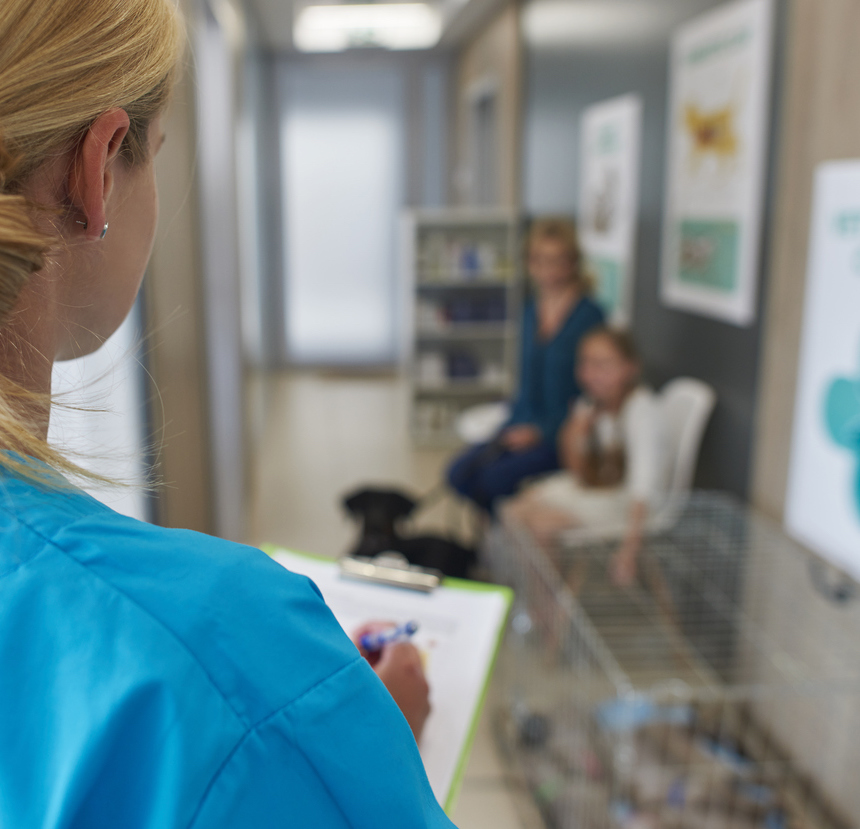 Apply Now