Getting the finance shouldn't be a major operation

.
There's a new way for doctors and specialists like you to get the finance you need. A way that's quick, easy and pain-free. Oh, and we're credabl too. That's right, our team has been working in medical finance for decades and is qualified to give you the specialist advice you deserve.
Whether you run your own practice or are employed in public or private practice, we understand the many and varied specialisations, each with its own set of nuances when it comes to hours of work, payment structures and business opportunities.
What does all this mean? Simply that you'll enjoy complete peace of mind dealing with a team of experts that can offer a finance solution just for you. Whether it's a business practice loan or a home loan, we are here to help you make the right choice.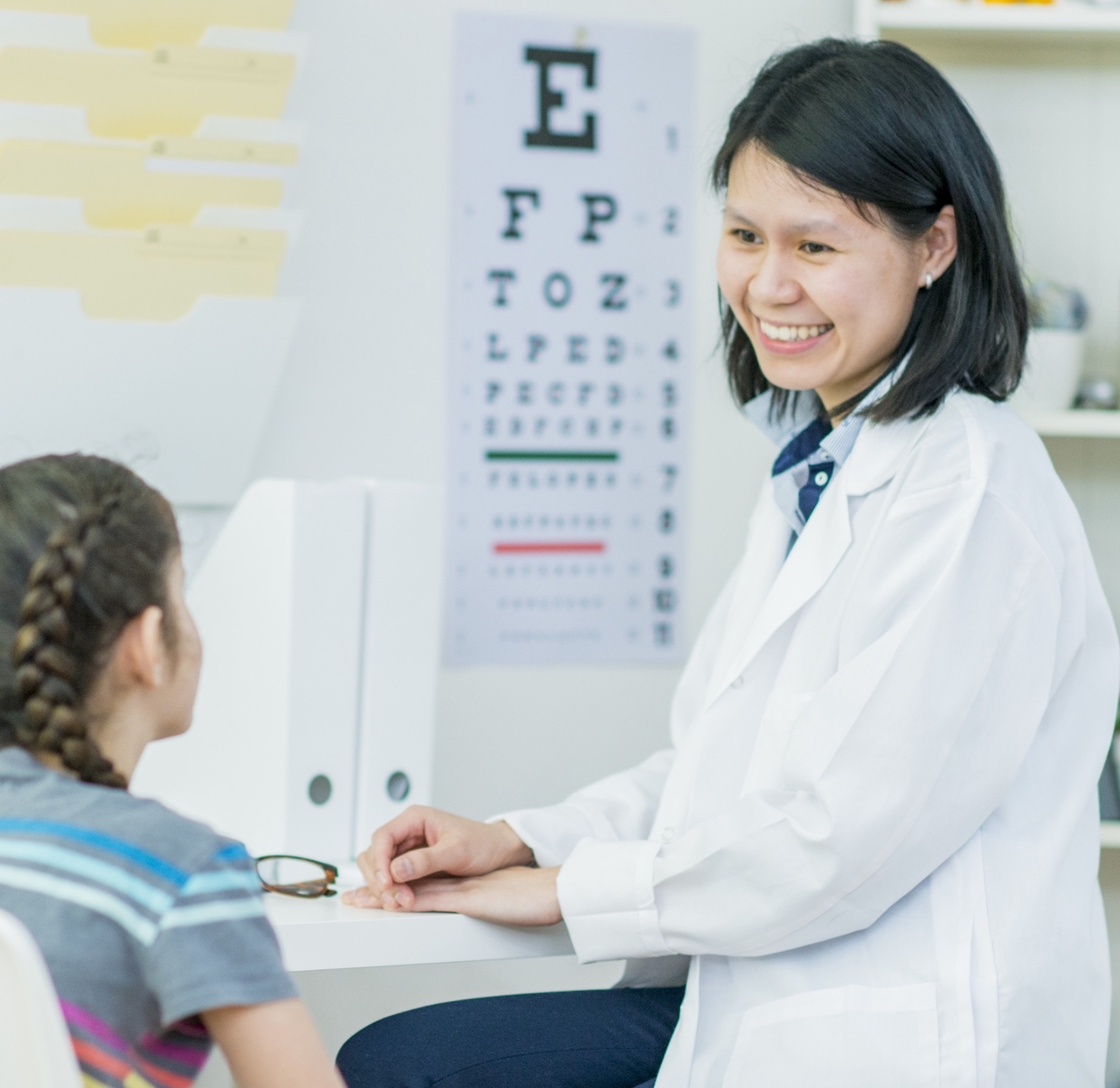 Apply Now