Pain-free finance at your fingertips

.
For far too long obtaining the 'right' finance has been far too hard for healthcare professionals. Too much time is spent explaining to bankers what you do and why you need the finance – and that's before you embark on the tortuous journey of filling in the mountains of paperwork.
When you deal with the team at Credabl, you deal with people who have a deep knowledge of what you do. Our team has been working in medical finance for decades and understands every area of your business that requires finance.
From physiotherapists and chiropractors to podiatrists, optometrists and more, we provide astute financial solutions across all healthcare professions, making the finance you need a quick and easy proposition.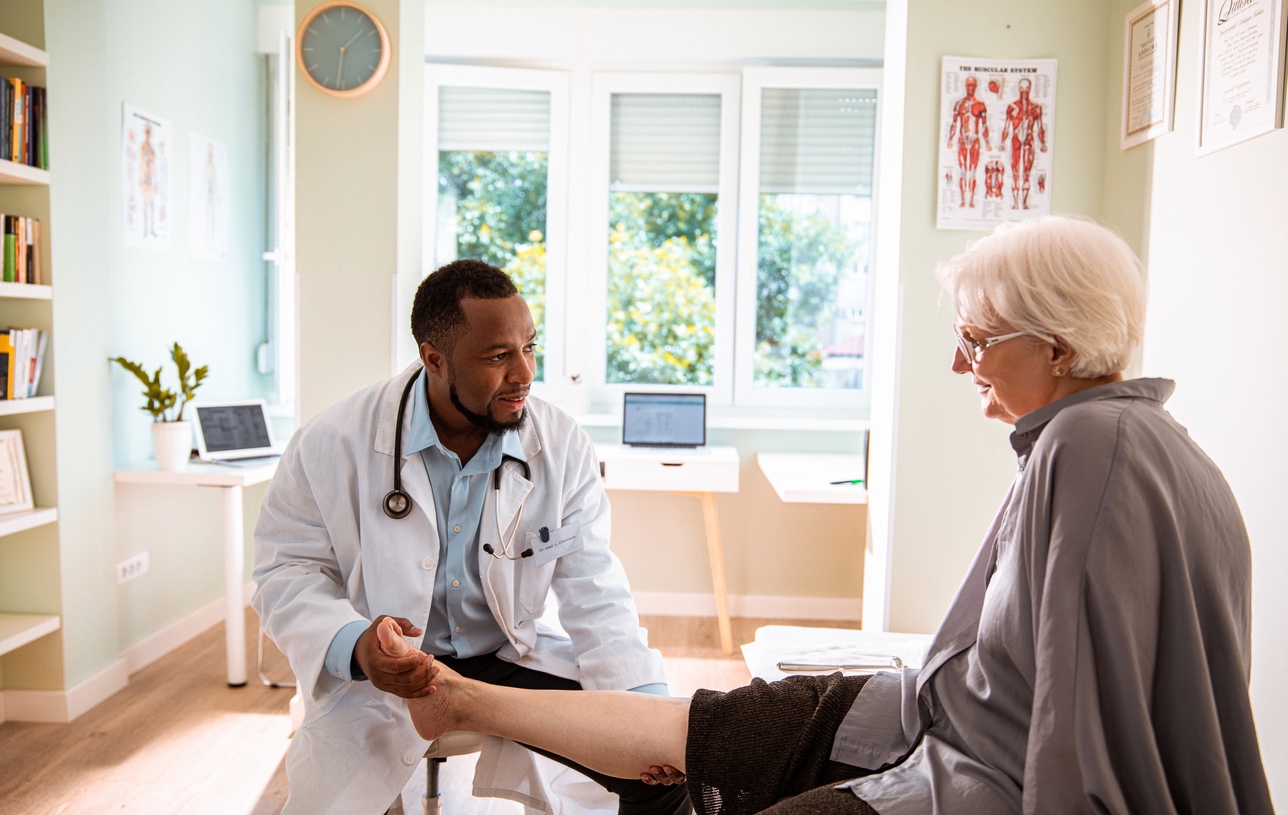 Apply Now